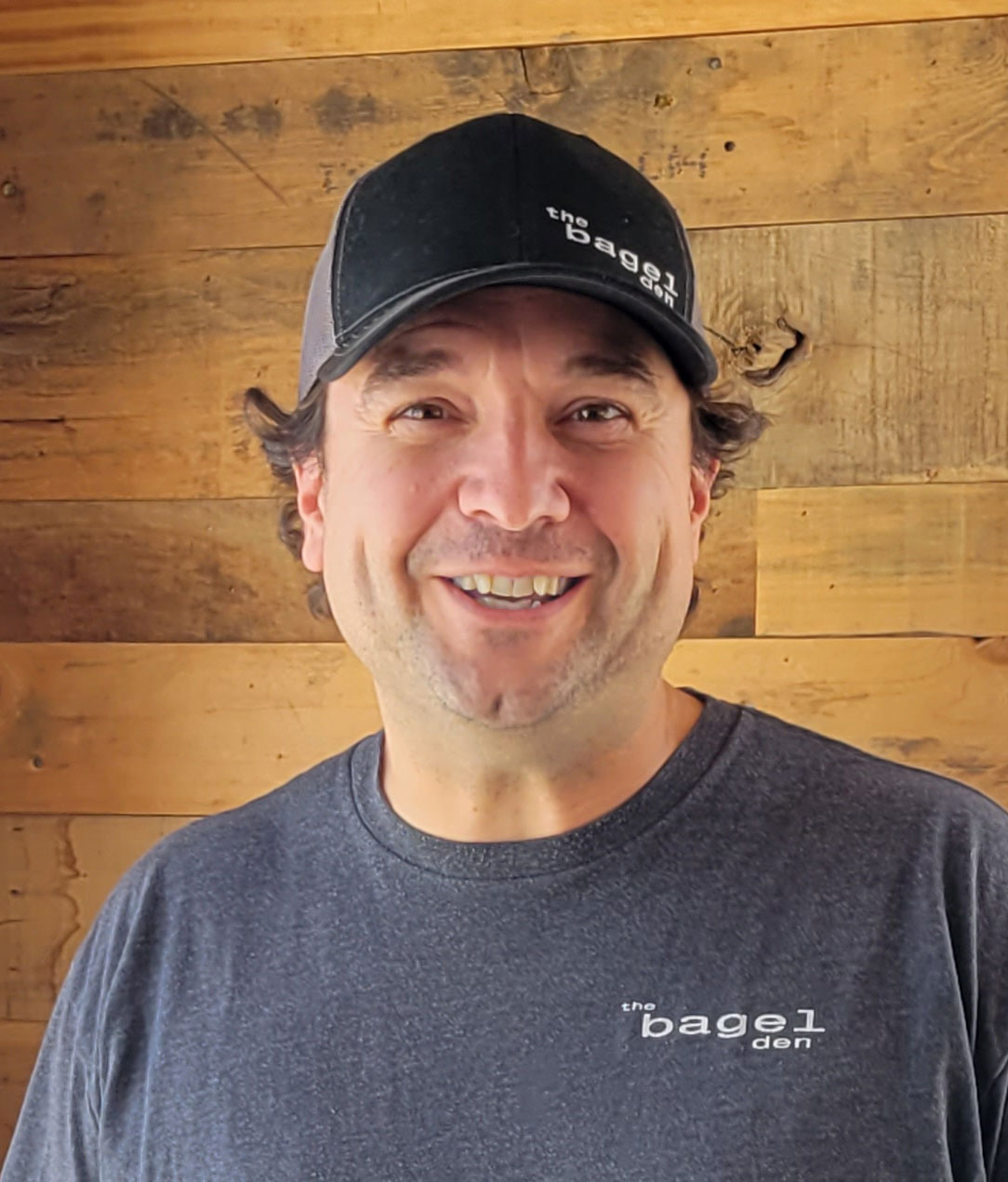 "The Bagel Den does bagels that can't be replicated anywhere else." — Matt Johnston, Owner.
heber valley life magazine
Enjoy a Taste of the Big Apple
The vibe when first walking into Heber's new eatery is warm and inviting, with reclaimed pallet lumber on the walls and a beautiful four-sided LED fireplace featured in the center of the dining room.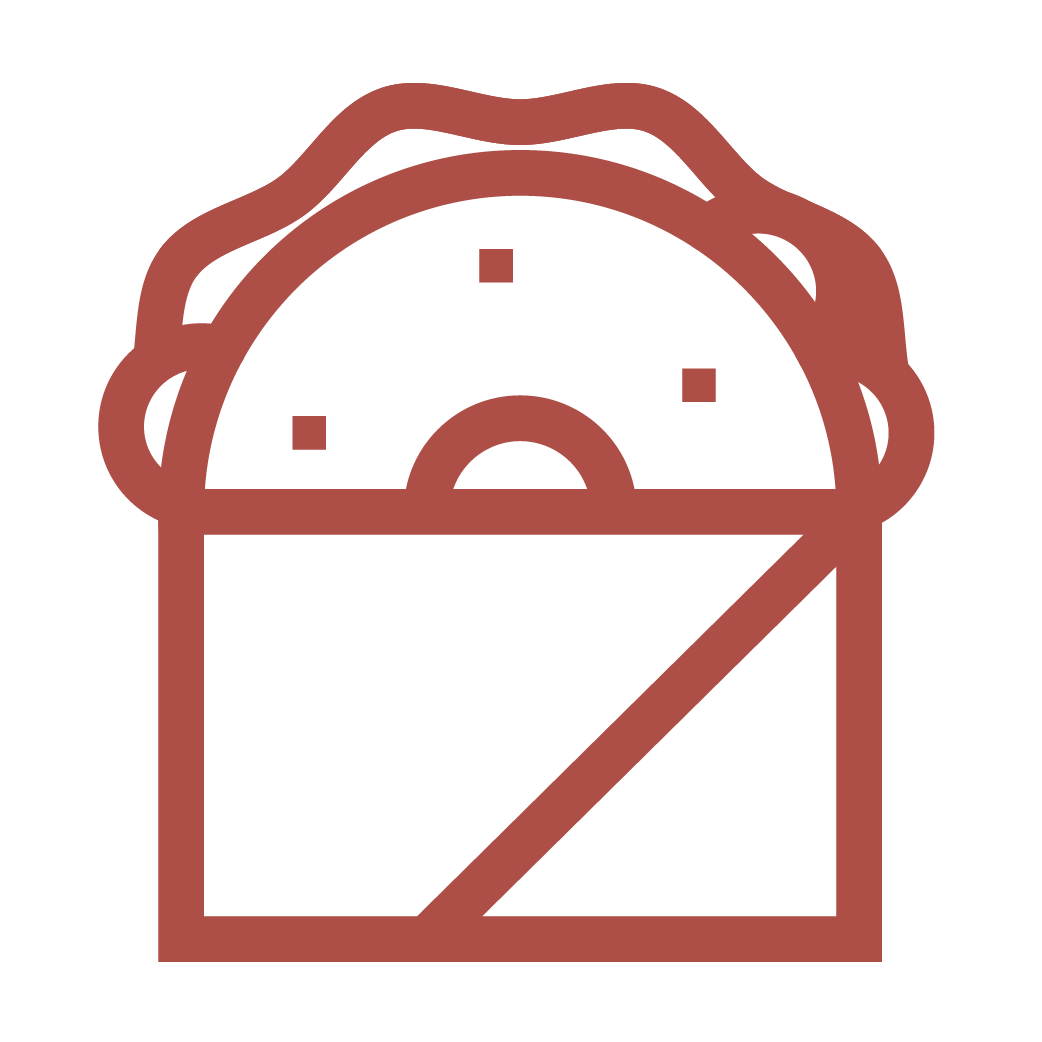 The Bagel Den was born from the idea that authentic, artisan bagels are the best way to eat a sandwich!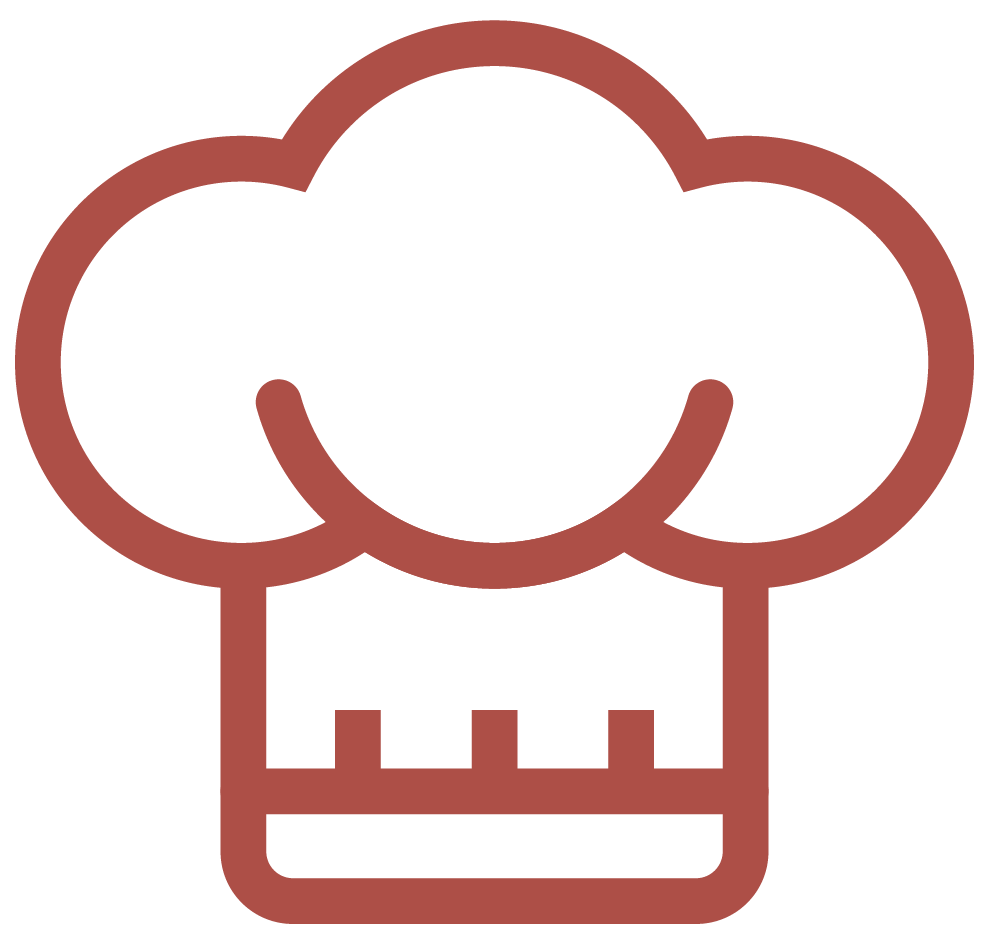 We are the ultimate experience of exciting bagel and schmear combinations in the form of a classic bagel sandwich, elevated – including breakfast! Need some sides? We have those, too!
Satisfy Your Craving for a Bagel and Schmear With Us!